Contact
Dr. Ford practices in the Springfield and Manassas offices of Associated Clinical Services.
Phone:       703.569.8731
Facsimile: 703.569.7248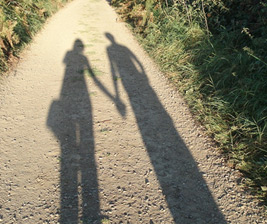 Springfield:
Associated Clinical Services
8134 Old Keene Mill Road, Suite 101
Springfield, VA 22152
Manassas:
Associated Clinical Services
8802 Sudley Road, Suite 112
Manassas, VA 20110
Appointments
Office hours are available by appointment from 9 AM to 8 PM, Monday-Thursday and 9 AM to 6 PM on Fridays. The business office and receptionists are available 9 AM to 5 PM weekdays.
Emergency Services
Emergency telephone and direct consultation services are available between routine appointments. Dr. Ford can help provide acute care assessments, treatment planning and follow-up referrals to higher care facilities. During regular office hours please call receptionists. An automated voicemail service is provided for after hours and weekend emergencies. For life-threatening emergencies please call the police or go to your nearest emergency room, then call the office.
Fees
Dr. Ford is a provider with many insurance carriers as well as fee for services. Please contact your insurance provider or review your health insurance contract to determine the extent of covered mental health benefits.